This frequently asked question portion of my website is designed to give you a deeper look into my business practices as well as to answer any frequently asked questions about my limited edition luxury fine art, how to navigate this website, select prints, and purchase selections that speak to you through my online gallery. 
If there are any questions left unanswered please feel free to reach out to me directly via email, direct phone call or my contact page. I love talking to perspective collectors. Making your purchase experience as seamless and enjoyable as possible is something I take great pride in.
Read the Terms and Conditions.
How Can I Help? Don't see an answer to your question?
WHERE CAN I PLACE AN ORDER?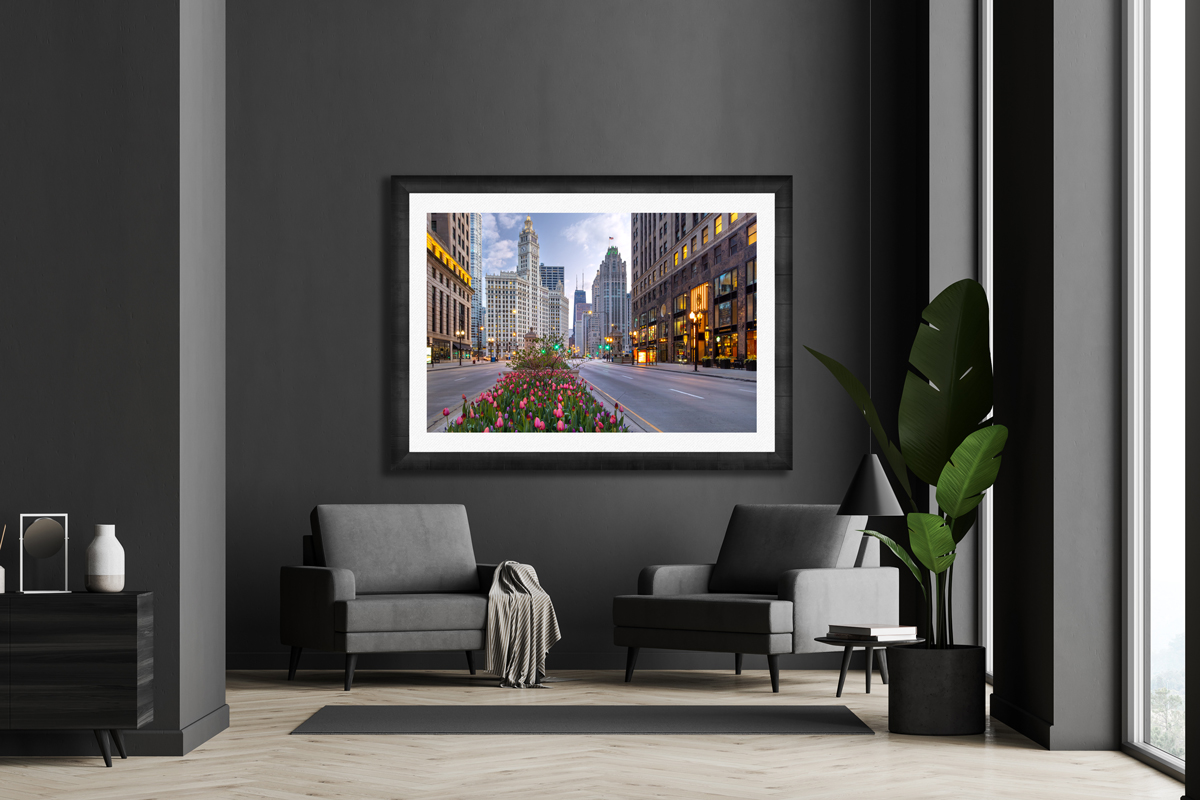 Orders can be placed directly through this website below each fine art image with the dropdown menus below the image description. By choosing your preferred style and finish of print simply click add to order. The page will automatically direct you to where you can enter your personal information for billing and delivery. We accept all major credit cards through our secure Stripe account. For large orders receiving approved volume discounts or custom options, a personalized invoice can be created to meet the needs of your order.
ARE ALL YOUR IMAGES OF WILD ANIMALS IN THEIR NATURAL HABITAT?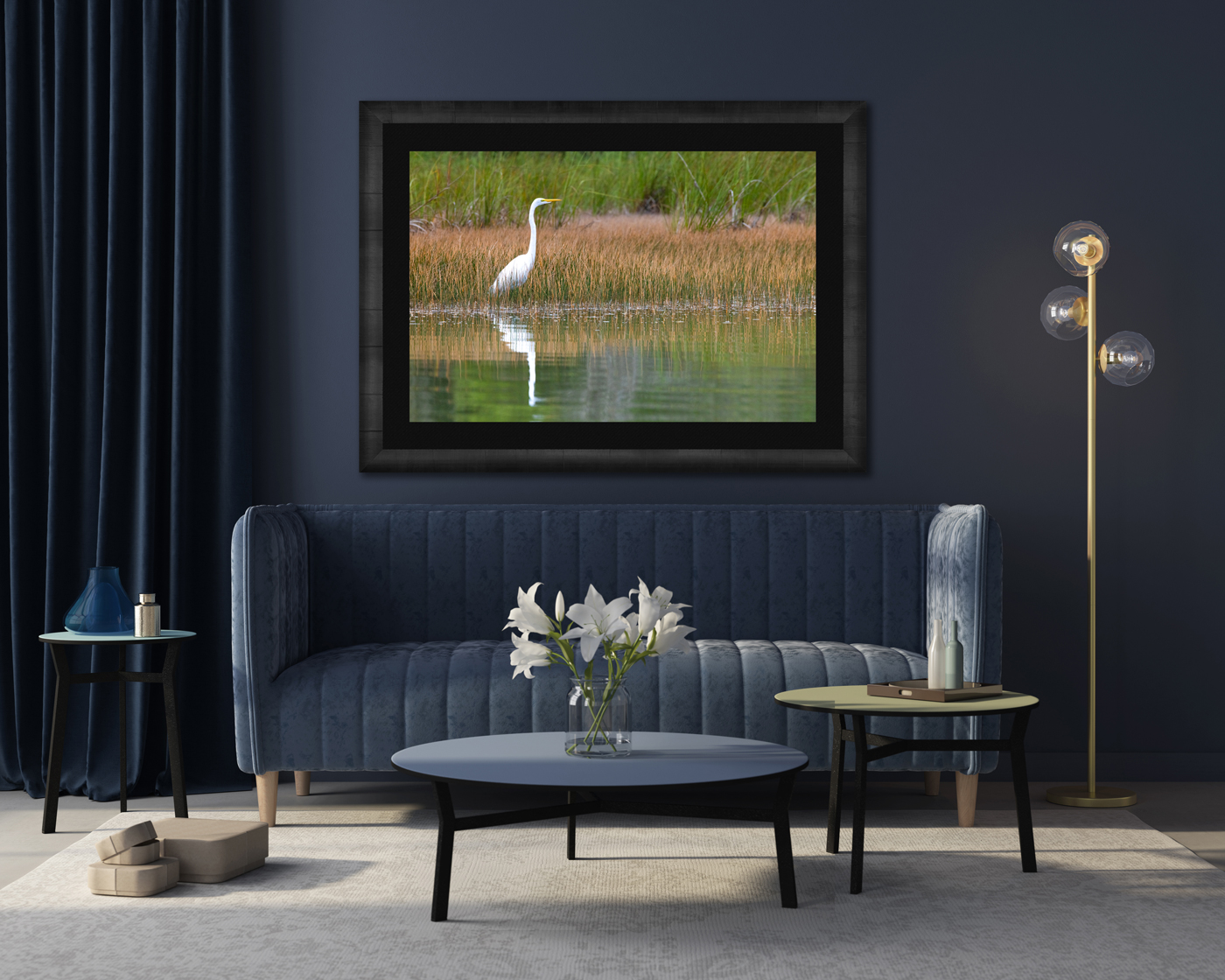 Yes. I believe in the ethical representation of all my images. Every photograph was captured in the wild, without harm, to any animal or landscape. It is my duty as a nature photographer to observe nature leaving it exactly as I found it, unharmed.
HOW LARGE CAN EACH FINE ART IMAGE BE PRODUCED?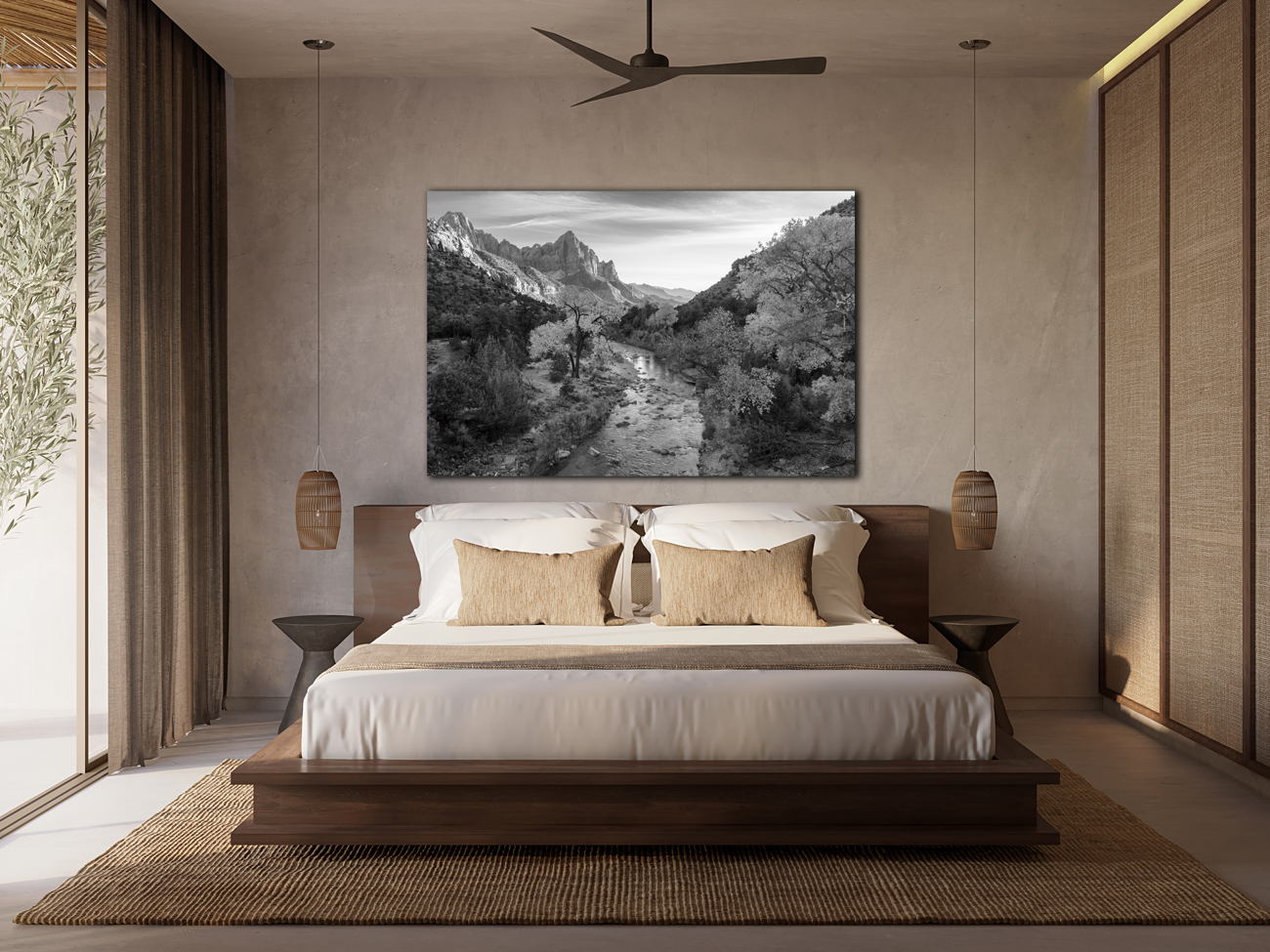 Due to the select process of picking each image for my collection, each image can be produced up to 84 inches on the long edge, with several panoramic options exceeding 110 inches by request. I use the latest cutting edge techniques from capture to print to insure no loss of quality occurs along the way
HOW MUCH DOES SHIPPING COST AND DO YOU SHIP INTERNATIONALLY?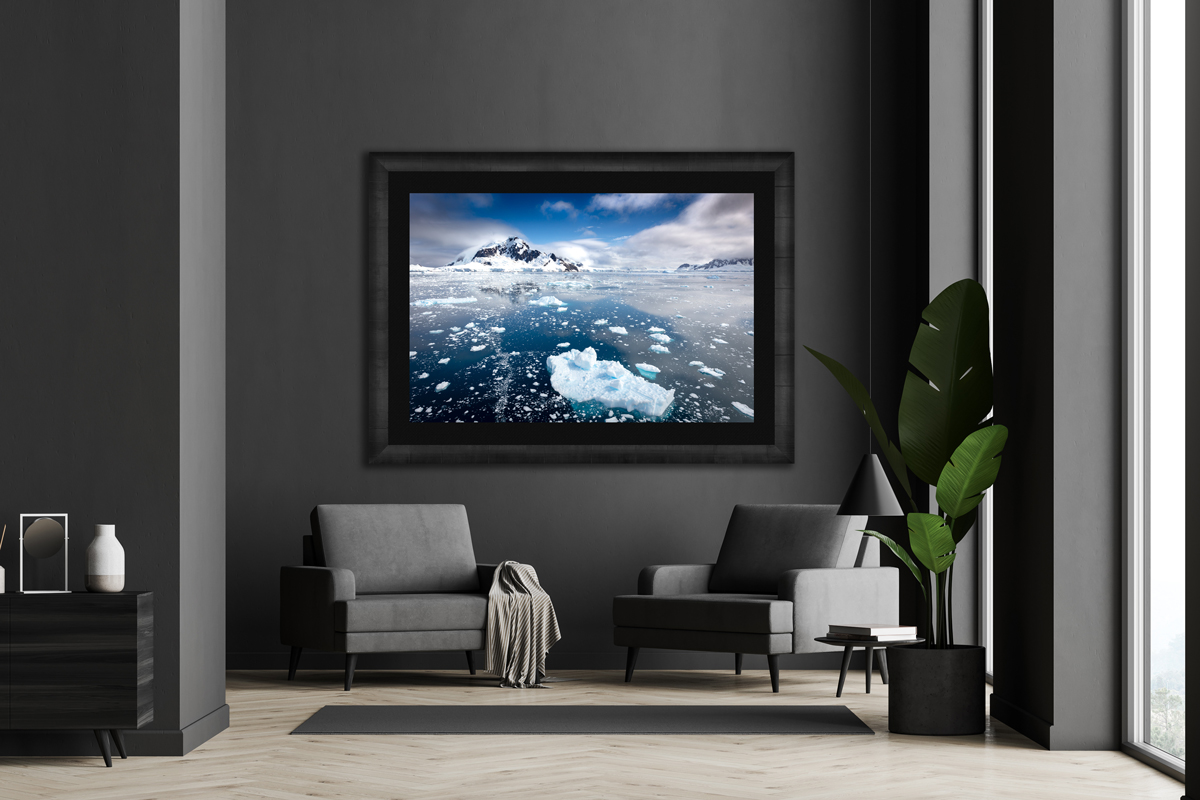 Shipping is free inside the United States. Panoramic images larger than 60" in length or items needing to be shipped outside the United States will require additional costs. To find out your specific shipping rates please email me with your details. On all orders expedited production and shipping is available.
HOW LONG WILL IT TAKE TO RECEIVE MY FINE ART PRINT?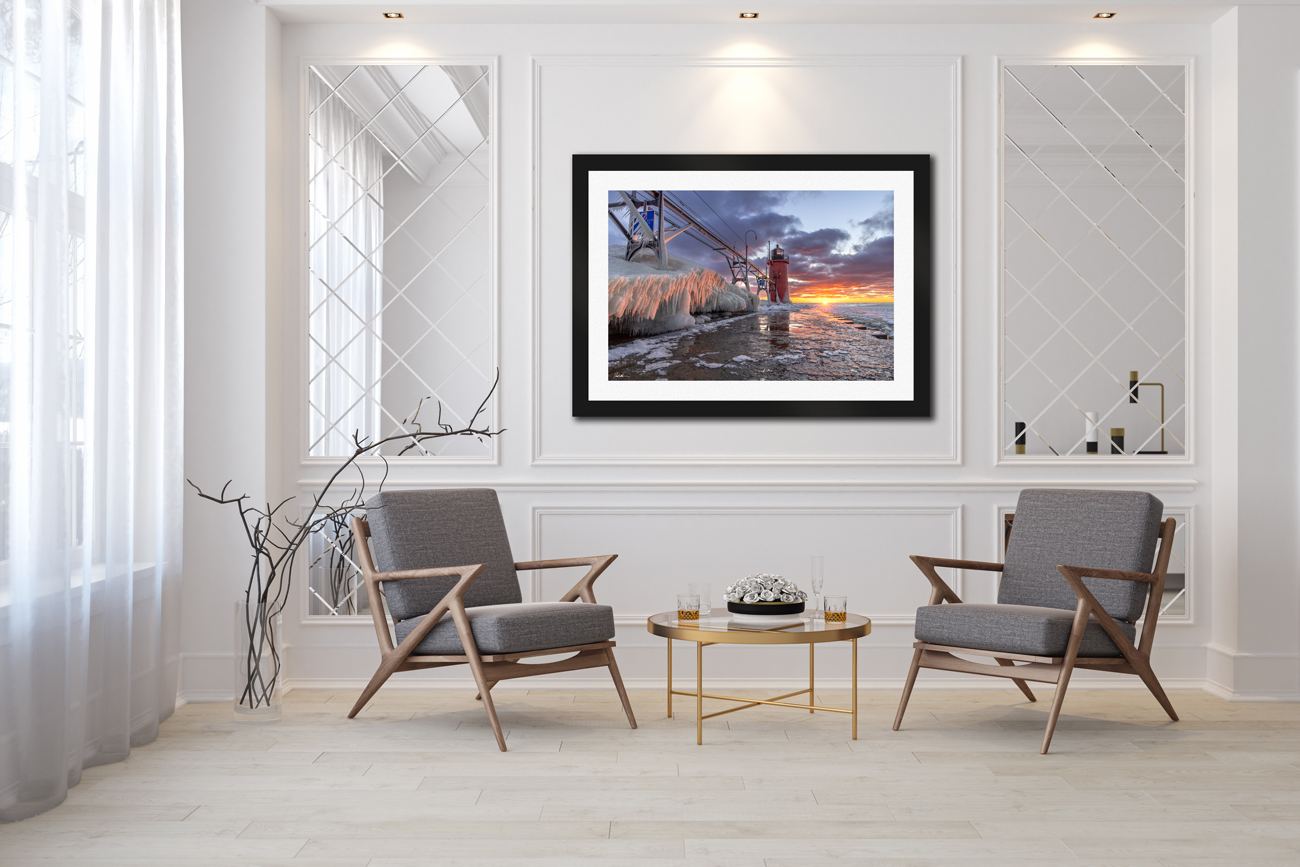 For images under 60 inches the time of production to final delivery is 21 days. Images greater than 60 inches may take up to 28 days. Every print purchased is fully insured by our printing company and packaged with museum level care. Due to shipping company requirements, artwork must be inspected 48 hours upon arrival. If for any reason the item was damaged during the shipping process, photograph the packaging along with the artwork and send the piece directly back. We take our customer service very seriously and a replacement will be immediately run through production and shipped to you.
DO YOU HAVE A PHYSICAL GALLERY I CAN VISIT?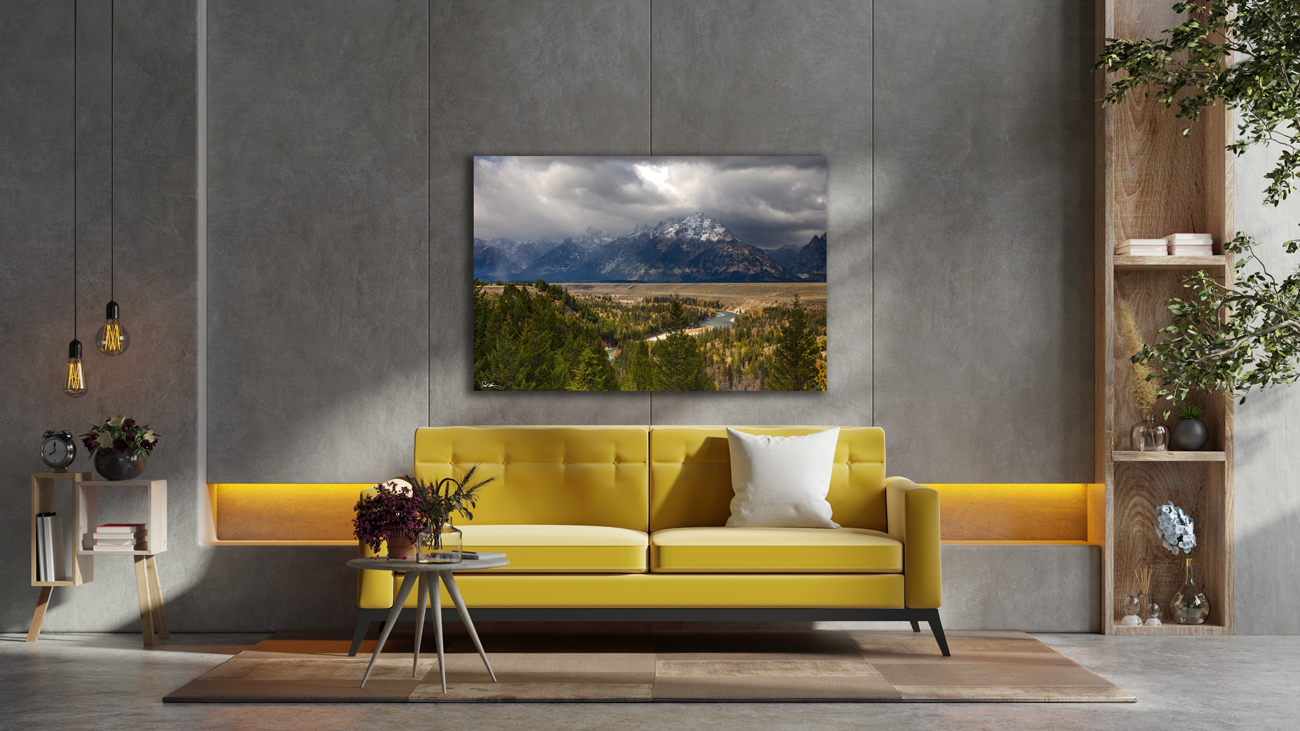 Not currently. I decided early on in my career from the guidance of a mentor I would focus my efforts into an online gallery to better serve my collectors. Physical galleries are often not ideal for artist who are looking to keep the cost down allowing a wider audience to enjoy my work. I personally would rather focus my energy toward capturing and providing beautiful images the whole world can enjoy than a few very wealthy collectors.
HOW MUCH DO YOU DONATE FROM EACH PRINT TO CHARITY?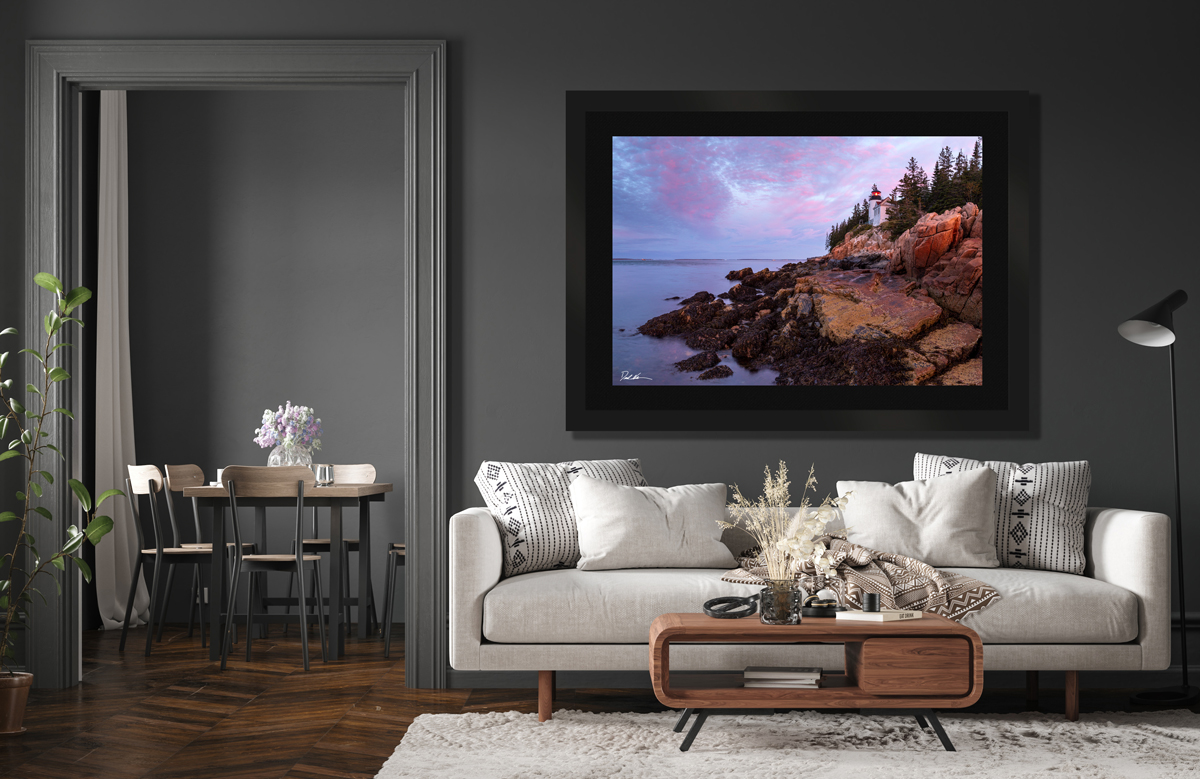 I donate 10%-15% of the profits from every print sold to its corresponding organization. I have hand selected each organization because of the work they do in protecting or fighting for the subject captured in each image. Without organizations like these our natural world would be disappearing at a rate alarmingly faster than it already is.
DO YOU OFFER CUSTOM FRAMING?
Every Trulife Acrylic image on my site can be custom framed to your exact taste. Through my exclusive relationship with Roma Moulding their entire catalog of frames is available worldwide. Roma produces museum quality Italian mouldings from solid, natural wood, from active reforestation programs, using non-toxic finishes. Please reach out to me directly for exact product details.
DO YOU ACCEPT RETURNS?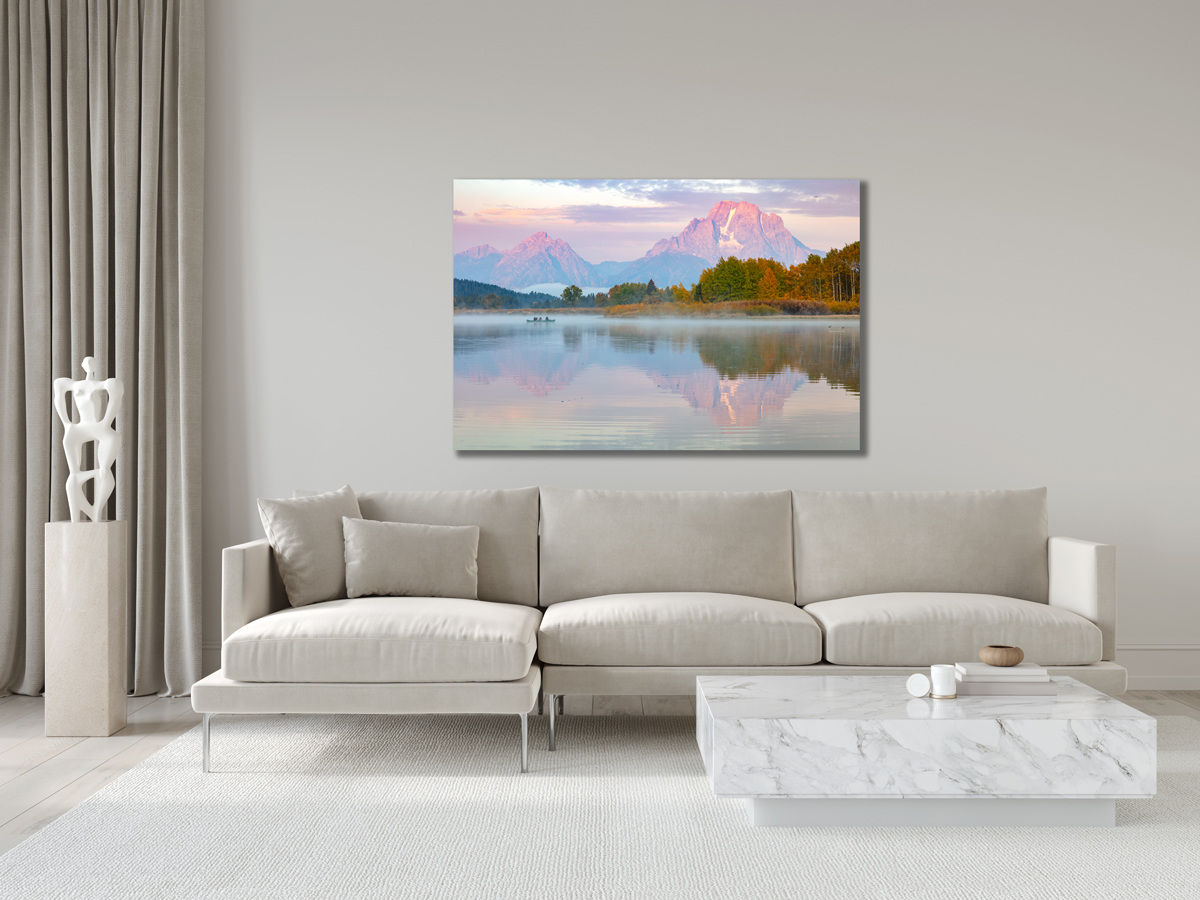 In my 15 year career as a professional photographer I am proud to say I have never had a return request. Each artwork on my site is made to order with precision for each customer, therefore I do not accept returns unless there are extenuating circumstances. Upon approval, I will arrange return of the image with the buyer to pay shipping. If you are uncertain about anything before purchase, call me. I will address any concerns you may have before ordering to ensure you get exactly what you are looking for.
WHAT KIND OF CAMERA GEAR DO YOU USE?
I use only the best available Canon photography gear for each given shoot. With the ever evolving world of technology, I carry my own personal body and lens but for all my assignments I rent the latest equipment to maintain the highest of quality. Example: I rented the Canon 1DX Mark iii with 600mm F/4 iii lens for a recent wildlife photography assignment in Tanzania to achieve razor sharp images in any condition. I use Really Right Stuff tripod and ball head.
DO YOU DO CONTRACTED ASSIGNMENTS?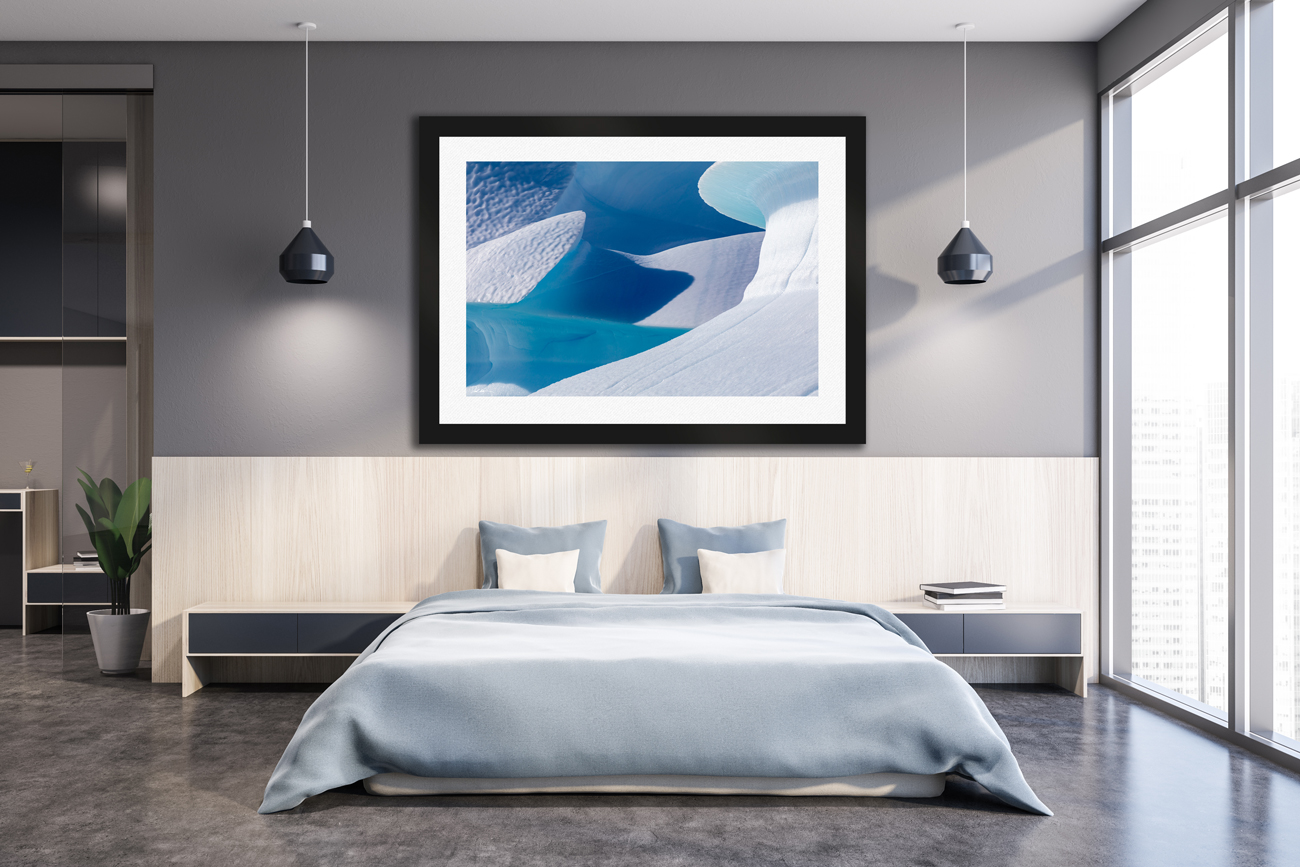 Yes, however the assignment has to be in line with my core values as a nature photographer. If your product or fine art concept qualifies please reach out to me for an estimate and licensing.