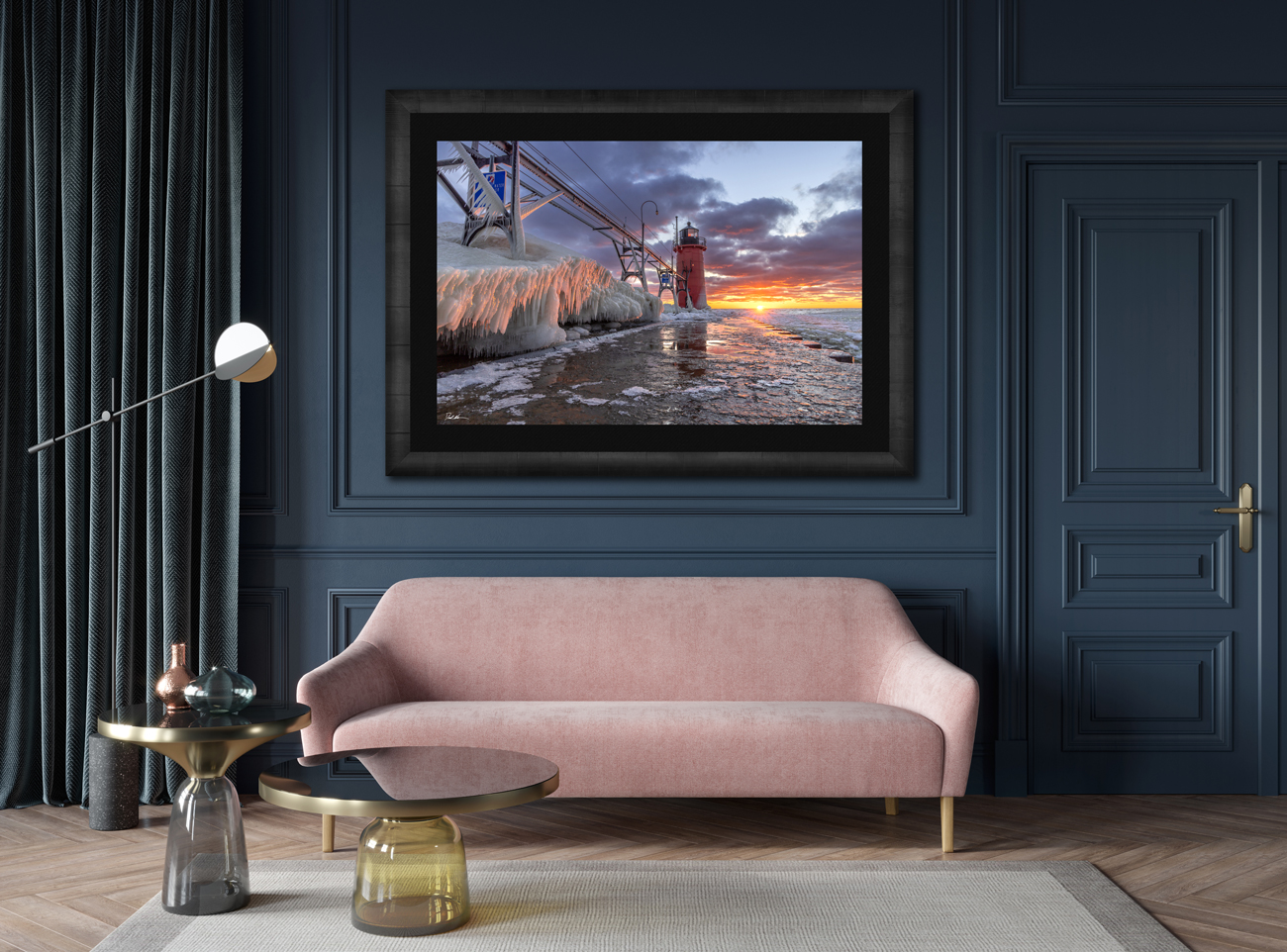 Where do professional photographers print their photos?
Professional photographers print their work at a variety of places depending on the final look they are going for. After all, we all have our strengths and weaknesses, and so do fine art printers. Today, with so many people carrying their cell phones with them, the world is filled with amateur photographers. We have all been there. You take your cellphone or non-professional digital camera, snap a picture, and think… that's gorgeous. I need to print this for my home. With 20 years of professional photography experience, I will share with you a few of the best consumer printing companies in the world to print with.
Professional Photographers Printing with Nevada Art Printers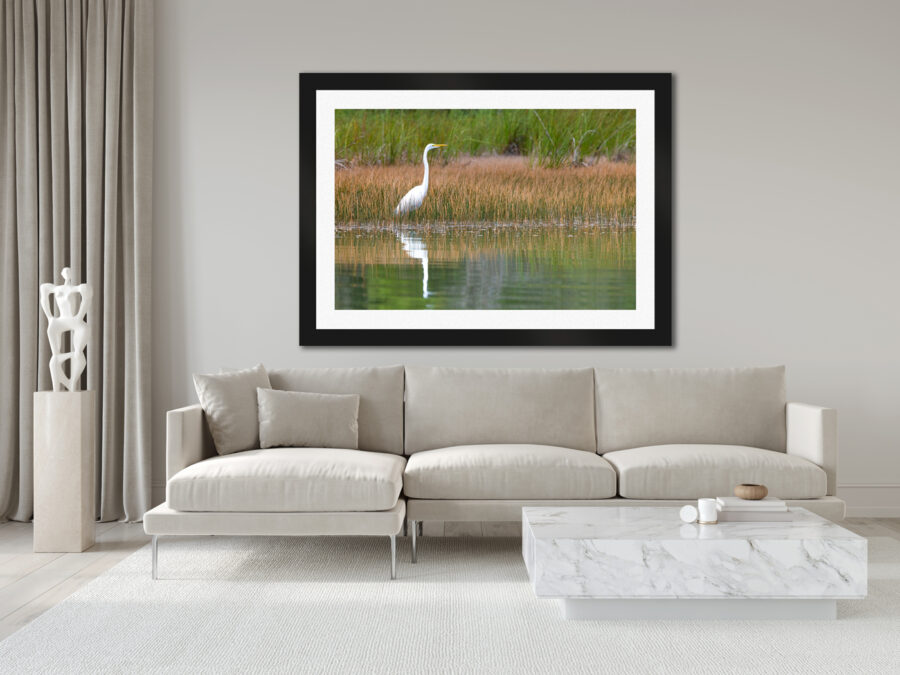 The White Stalker – Limited Edition Fine Art Print of 6 – Derek Nielsen Photography
When I first saw a fully finished photograph from Nevada Art Printers attending a photography workshop, I couldn't wait to see what they could do with my work. Instantly I knew they were in a class of their own. Compared to the big online printing labs, Nevada Art Printers offers a LumaChrome Acrylic product. Paired with their TruLife finish, it feels like you're being pulled into the image when standing in front of it. This is my most luxurious product, and it does come with a higher price tag, but for that statement piece for your home, it's worth it.
From Derek Nielsen Photography:
"I am going to get technical here, but I want to clarify why we choose this process to highlight my work. This revolutionary product gives viewers the highest-resolution life-like viewing experience available today. The optically clear finish on the acrylic gives the work a 3D effect while reducing glare to nearly zero. These prints will show great even in rooms with many windows. Acrylic Prints or "FACEMOUNTS" are creations of desire that hang in the finest galleries in art destinations worldwide. LUMACHROME prints surpass Fuji Flex, bringing unbelievable resolution, clarity, vibrancy, and Dmax with an incredible 3D image quality to your photo that can appear backlit and holographic. We create custom ICC profiles with a tweaked tone curve to get the maximum 3D effect and 16-bit printing for the smoothest tone and response.
LUMACHROME is ONLY available face-mounted due to the unique process. The Lumachrome process is engineered to overcome and surpass traditional Fujiflex chromogenic and inkjet processes' limitations. Details appear to emerge in 3D from the depths of the image with the Lumachrome process thanks to the transparency layer that is infused with iridium particles and is encapsulated in a layer suspended between the white poly surface and Acrylic."
Bay Photo Lab For Metal Prints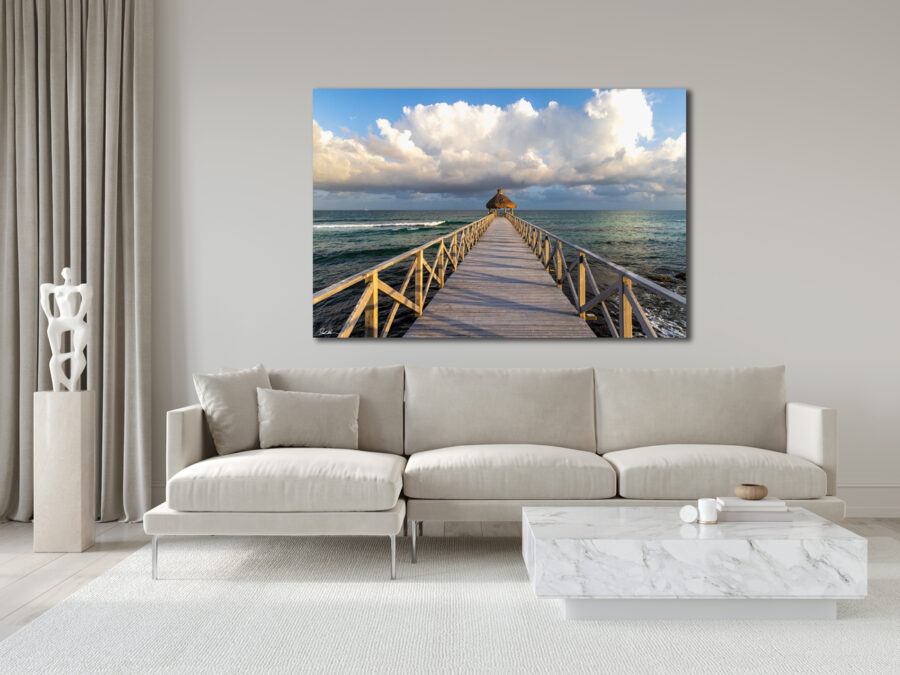 Caribbean Bliss – Limited Edition Fine Art Print Of 6 – Derek Nielsen Photography
Early in my photography career, I was drawn to metal prints. They are vivid, crisp, and visually appealing in ways canvas or paper prints are not. Moreover, Bay Photo has created a metal product that can be displayed outside so you can bring your love for art outside your home. Metal prints are very durable. Because the image you're printing is infused into the metal and not onto it, the finished product looks luminous. Just like acrylic prints, metal prints are easy to take care of. They are waterproof, weatherproof, scratch resistant, and wipe clean if little fingerprints are on them. In my experience, they can handle anything except prolonged direct sunlight. Professional photographers like myself work tirelessly to create beautiful images, so it's essential that the printing of the work matches the quality of the capture. Bay Photo is an excellent option to complete your photographic vision.
Print Lab For High-Quality Fine Art Paper Prints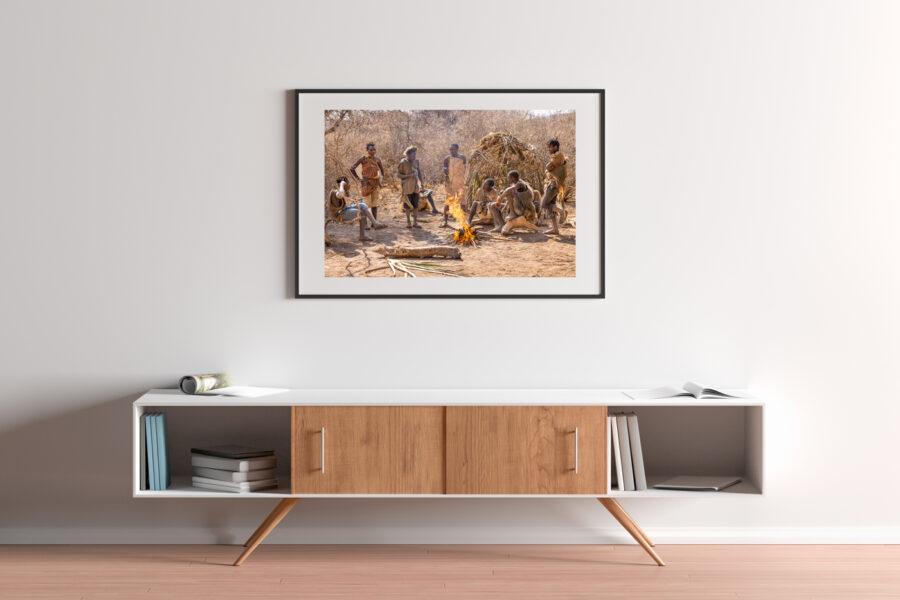 The Chosen One – Limited Edition Fine Art Print of 6 – Derek Nielsen Photography
Print Lab is a small boutique printing company located in Chicago. Professional photographers have used them for years to print high-end quality photographic prints. I recently met the owner to help with a project I am working on for the One Of A Kind Show and Old Town Art Fair in Chicago. The six prints I made with them came out incredible. Furthermore, when I brought them to my framing company, their staff came out to admire the prints for Print Lab, which is quite a compliment. Print Lab's attention to detail and customer service go above and beyond. Like many professional photographers and amateurs, I don't like file preparation and editing. Their team has been so patient with me through the entire process. The last thing we want is to feel like an idiot when simply trying to make something beautiful to share.
White House Custom Color For Professional Photographers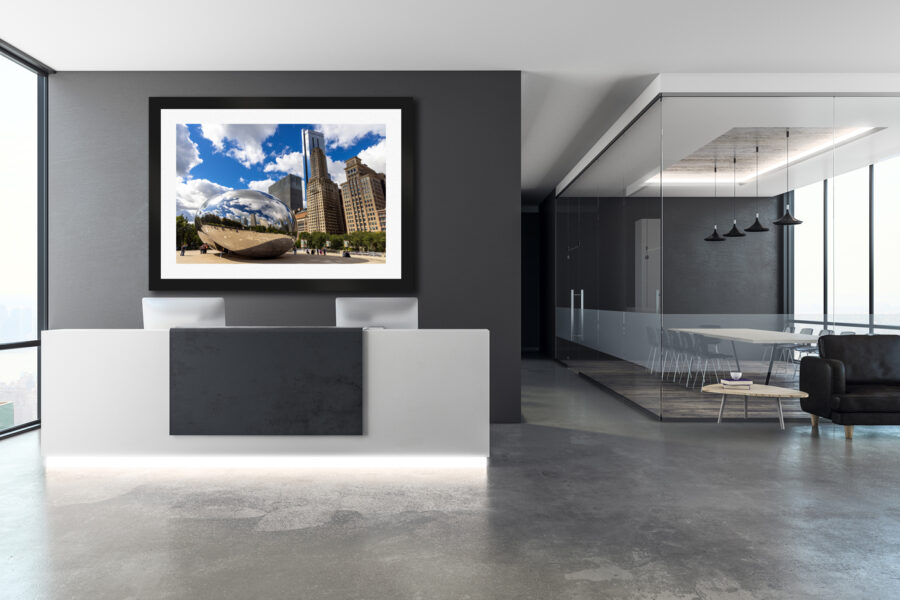 Summer In The City – Limited Edition Fine Art Print Of 6 – Derek Nielsen Photography
Similar to Bay Photo, White House Custom Color offers a massive catalog of online printing options. I used them for years before I decided to simplify my product catalog for my collectors. Turnaround time for their products is less than a week. Getting your prints fast is helpful if you are as impatient as I am. WHCC can turn your image into fun, shareable products, from greeting cards to labels and ornaments.
The Best Online Printers For Professional Photographers
Paddling Paradise – Limited Edition Fine Art Print Of 6 – Derek Nielsen Photography
In today's online world, printing companies are abundant. The following companies I have yet to work with. I cannot speak to the quality without seeing the final product, but I know they have a solid reputation. I'll cover in the next section why this is important but try to select online printers closest to your location to help cut down on your carbon footprint.
Environmentally Friendly Printing Options
Soul Food – Limited Edition Fine Art Print Of 50 – Derek Nielsen Photography
We all have to do our part in helping to reduce our impact on the planet. Indeed, our future depends on it. As an environmentally focused nature photographer, I prioritize the planet's health over my profits. In fact, I decided to only work with suppliers actively working to improve their sustainability. As consumers and business owners, we can help shape attitudes toward environmental causes. Besides, the next generation of consumers are Millennials, and Gen Z. Statistics show this demographic of consumers passionately care about environmental factors when making purchasing decisions.
For an environmental tip, research where your print is coming from and choose the closest location to help reduce your carbon footprint. Example: If you live in California, don't buy from an online printer in New York or Europe if you can get an identical product from your area. We have become so used to just clicking on the order button without researching where our products are coming from. Thanks Amazon. Bay Photo is an excellent example of a printing company working hard to reduce its environmental impact. To ensure we satisfy eco-friendly business standards, we've continually worked with federal, state, and local regulatory agencies and sought to receive our Monterey Bay Green Business Certification Award "For Exceeding Environmental Regulatory Requirements, Preventing Pollution, and Conserving Natural Resources!" – Bay Photo.
Saving the planet doesn't end with the print. If you decide to frame the shot you love, look at suppliers like Roma Moulding. Roma has partnered with The Nature Conservancy; 10% of the proceeds from every purchase from the Roma Icon collection goes to The Nature Conservancy, a global environmental nonprofit working to create a world where people and nature can thrive.
Join Our Newsletter And Follow Our Blog
For more information on any of the images or fine art prints in this article or how to fine-tune your nature photography skills, please check out more of our articles. Likewise, if you have enjoyed the photography inside the article, please visit our gallery for more information and a wider selection of luxury fine art photography from around the world. It is my absolute pleasure to share my intimate knowledge of wildlife photography with audiences around the world. All of my fine art images are sold to help support conservation organizations around the globe.
Written By: Derek Nielsen
Derek Nielsen Photography
---

Hello! I'm Derek.
DEREK NIELSEN PHOTOGRAPHY RAISES AWARENESS ABOUT THE GLOBAL NEED FOR CONSERVATION THROUGH PHOTOGRAPHY AND DONATES UP TO 15% OF ALL SALES BACK TO ENVIRONMENTAL ORGANIZATIONS AROUND THE WORLD.