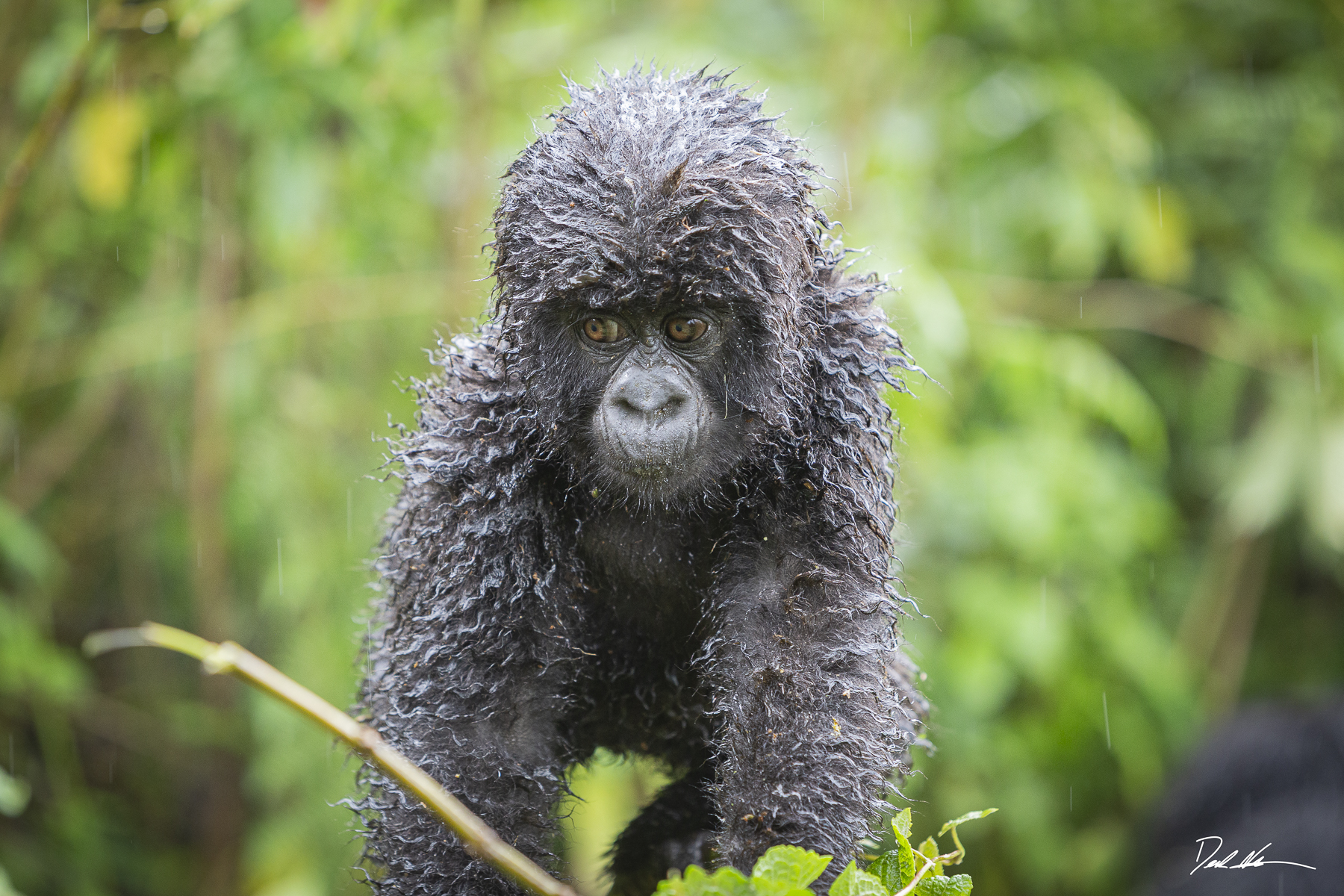 Top 20 Nature Photographs of the past decade 
As I look back on my travels over the last decade I wanted to share with you my top 20 nature photographs of the last ten years. The last decade I covered 22 countries and 7 continents.  Bahamas, Chile, Argentina, Uruguay, Brazil, Bolivia, Peru, Ecuador, France, Iceland, Qatar, Rwanda, Tanzania, Cambodia, Thailand, Hong Kong, Malaysia, New Zealand, Australia, Ireland, England and Antarctica. During my time in these countries, I have grown as a photographer and a human benign. The love and compassion each place has given me, a foreign traveler, will never be forgotten or taken for granted. I offer these photos below, and many more, as a part of my fine art limited edition prints  through my website. When you're looking for ideas for your next interior design project, whether it's for your home or office, check out this section, a few of our collectors favorites, for inspiration. 
#1 The Emotions of Antarctica
Antarctica, 2020
#2 Antarctic Perfection
Antarctica, 2020
#3   The Road to Fitz Roy
Patagonia Argentina, 2020
#4    Giant Crossing
Borneo, 2018
#5   Cheetah On The Lookout
Tanzania, 2016
#6    The Illusion 
Iceland, 2017
#7    Embrace
Borneo, 2018
#8   First Light Wanaka
Wanaka New Zealand, 2019
#9    Turtle Sanctuary
Borneo, 2018
#10    The Doorsteps of Fitz Roy
Patagonia Argentina, 2020
#11   Mr. Mischievous 
Rwanda, 2016
#12    Emperor On Ice
Antarctica, 2020
#13   Hikers Paradise 
New Zealand, 2019
#14   King of Sarawak
Borneo, 2018
#16   Sunburst
New Zealand, 2019
#17    3 Antarctic Stooges
Antarctica, 2020
#18    Elephant Hug
Tanzania, 2016
#19    Frozen Motion
Antarctica, 2020
#20    Attack The King
Tanzania, 2016
Thank you for taking the time to view a few of the top 20 images from the past decade of my work. Please feel free to reach out to me if you have any questions. I make myself available to my collectors and future collectors 24 hours a day 7 days a week. Traveling the world photographing wild animals and wild places has become my life's work. I am honored to be able to give back to organizations around the world protecting the natural environment we love. Photography for change is more than a slogan for me. It's my life.